ancient wisdom.
modern health.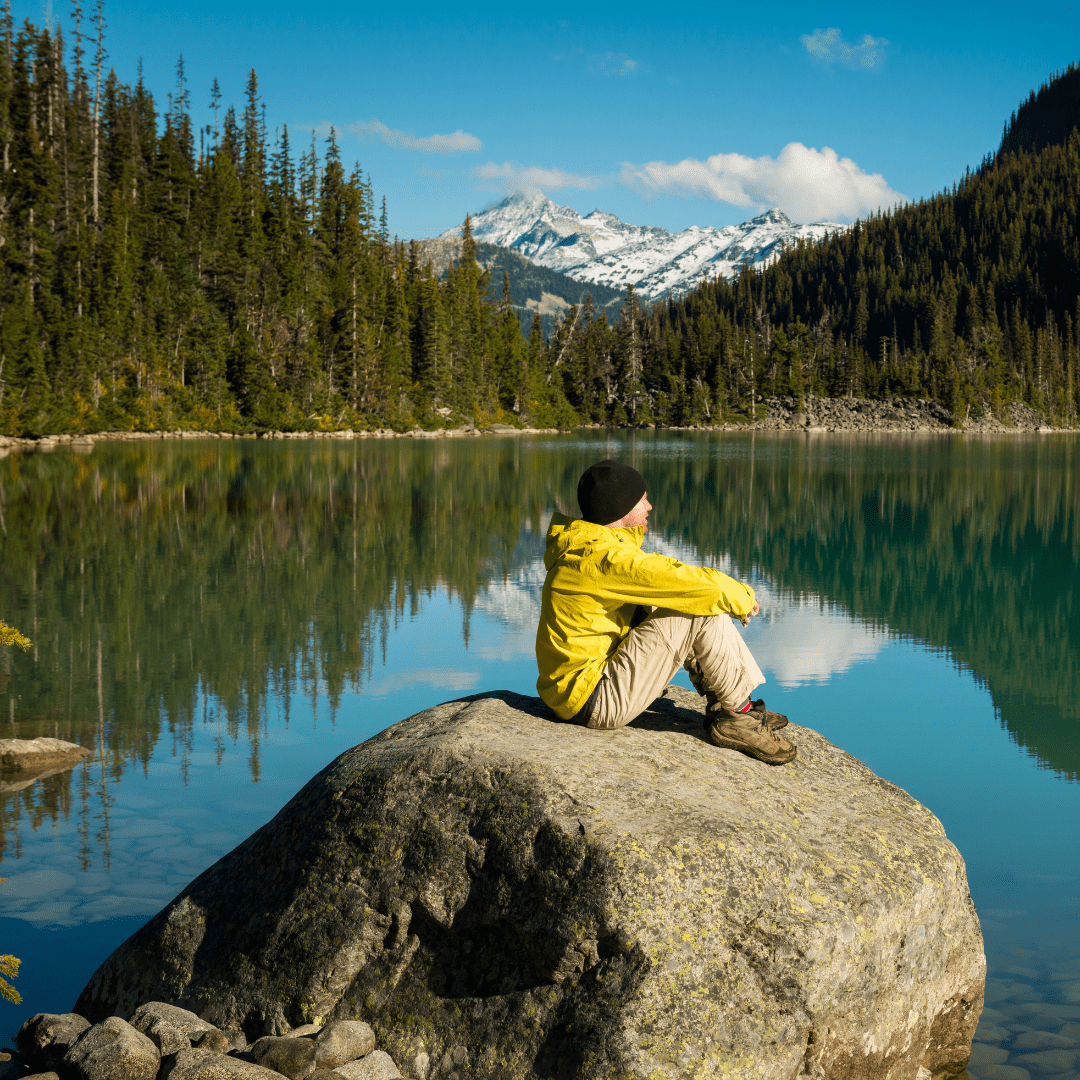 acupuncture. chinese medicine.
Hawthorne Acupuncture & Integrated Medicine combines innovative health solutions with time-tested, traditional medicine. Our acupuncture clinic offers a healing environment that supports the recovery and maintenance of women's health and wellness, particularly in the areas of infertility, PCOS, endometriosis, pregnancy, & menopause. Additionally, get results in the areas of digestion, acute/chronic pain & peripheral neuropathy.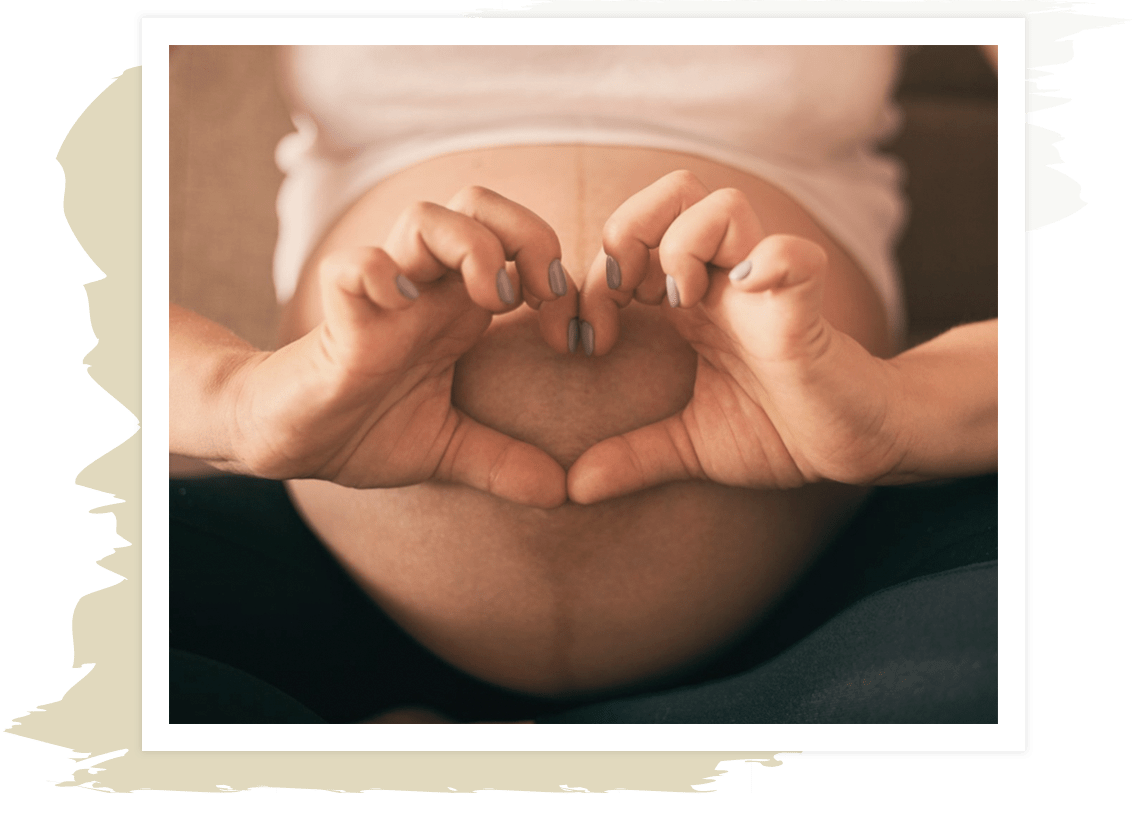 Acupuncture To Treat Fertility, PCOS, IUI, IVF & More…
Individualized Healthcare
For maximum results, our patients receive a custom treatment plan tailored to their health goals. Our treatments include
Acupuncture
and
Electroacupuncture
,
Cosmetic Acupuncture
,
Herbal Medicine
, and Cupping Therapy. Using traditional Chinese medicine, we signal the body to correct itself, which is a non-invasive solution to your health needs.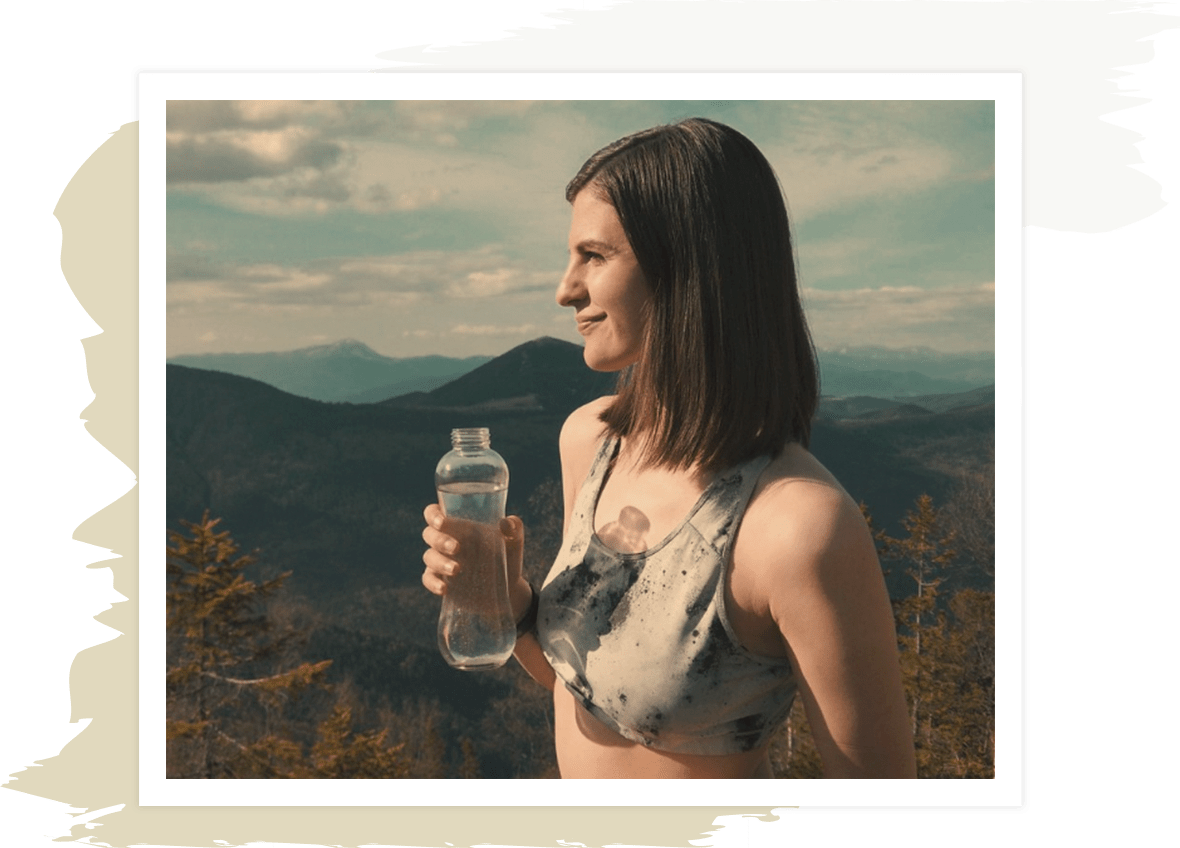 "I had been trying to get pregnant for a few months unsuccessfully … I got pregnant within 2 cycles of herbs and acupuncture."
– A.H.

"I just can't say enough great things about Cheryl and her work.  She is so kind and really cares about her patients, which I appreciate so much. "
– M.P.